A kid's course for learning Islam and the acts of worship for the Muslim kid. This course is specified to be interactive with kids using multimedia, powerpoints, and games with kids during classes.
This course is delivered through online one-on-one classes.
About Islamic studies for kids
While it's important for any kid to learn about their religion, this course is aimed at delivering the essential knowledge for kids who have difficulties reaching it through Masjid or Islamic school. The tutors of this course are authorized Muslim teachers who teach many Muslims about Islam all around the world in the United Kingdom, United States, Australia, Canada, and many other counties.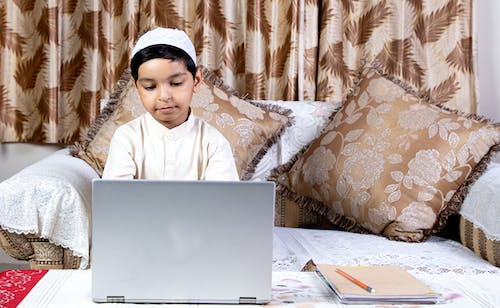 Course Curriculum
Duas & Azkar
Prayer & other acts of worship
Aqidah
Tafsir
Fiqh
Hadith
Seerah of Prophet Muhammad
Meaning of the holy Quran