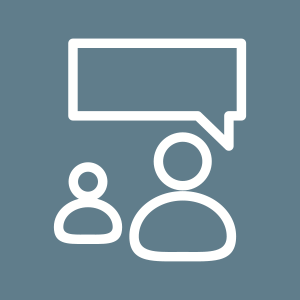 One-to-one classes
Personalized One-To-One classes with certified Arabic tutors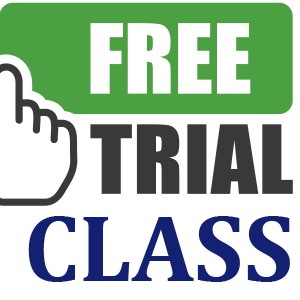 Free trial class
Enjoy a Free Trial Class to try our live Quran classes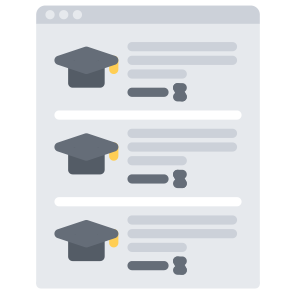 Variety of Islamic courses
Discover Islamic courses in Quran, Arabic, And Islamic studies
Our fully online Quran classes are built around you. Beginner or advanced, you can learn at your own pace with teaching that fits your schedule.
Courses
Discover a variety of Islamic courses that we offer.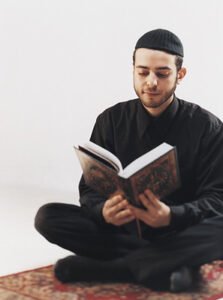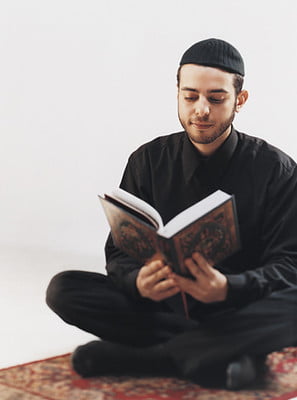 Quran courses
Learn how to read Quran online with Tajweed through online classes. These courses are designed to study everything around Quran.
Learn Quran reading course
Do you want to learn to read Quran? Quran Academy Live introduces Quran reading courses in online Quran classes. In this course, you will learn how to read Quran online with the help of Arabic native Quran tutors who know Arabic better than others.
With an established curriculum, Quran reading will be much easier than you may think. If you are having difficulties learning Quran reading from recorded courses, learning with Quran classes will make it easier for you to learn, and you will make sure you are reading Quran and Arabic the right way and avoiding wrong pronunciation or reading of the Quranic Arabic.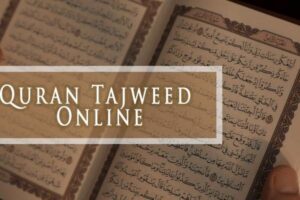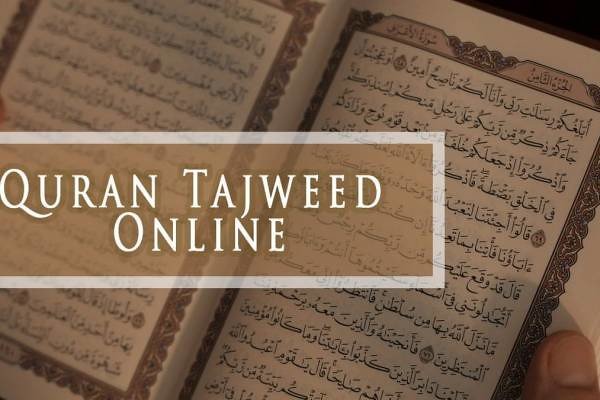 learn Tajweed course
In Quran Academy Live, we have the best Quran tutors who are certified to teach Tajweed and can help you to reach the goal of reciting Quran with proper Tajweed.
If you have ever thought about learning Tajweed online. You surely have found it difficult to learn just from recorded courses or YouTube videos. And, even after learning Tajweed this way, you will never know if you are reading Tajweed correctly or not.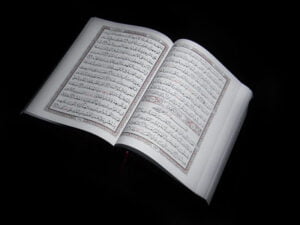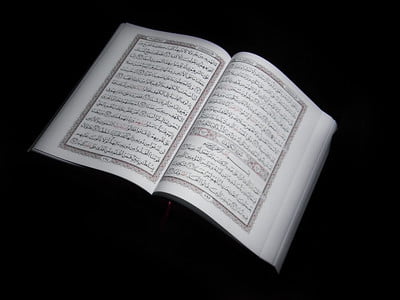 Learn Quran memorization course
If you are thinking about memorizing Quran to be able to recite it in Salah and get the reward of memorizing the book of Allah, this is the right course for you. In, this course, our Quran tutors will support you in your journey to memorizing Quran by correcting your recitation in classes and giving you some Ayas every class as homework to memorize. This is the usual way of memorizing Quran.
The main reason you need a Quran tutor for Quran memorization is that you should make sure you are reading correctly along with applying the rules of Tajweed. Memorizing without a tutor may lead you to memorize words with a wrong pronunciation and this will be difficult to change later. Memorization of Quran is one of the good deeds.
The prophet said "A person who recites the Quran and has memorized it will be with noble scribes (Angels/Prophets, in Jannah)""(Sahih Bukhari, Hadith: 4937)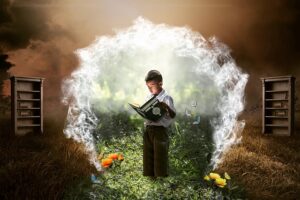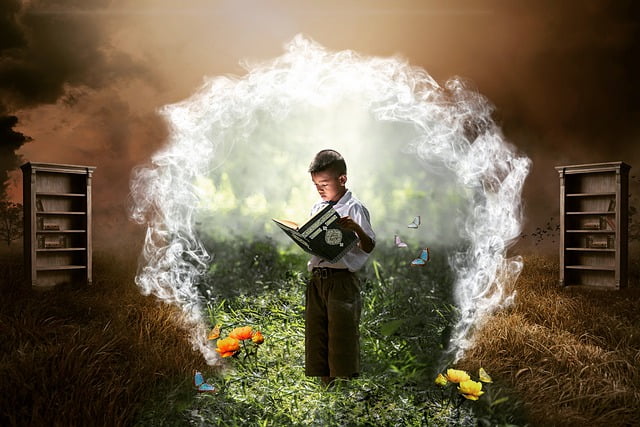 Quran classes for kids
This course is dedicated to kids. A complete course for making your kids a Hafiz of the holy Quran from A To Z. Starting with the Arabic letters and reading rules to Hafiz of the Holy Quran and with proper Tajweed.
Our work here is like a Quran Madrasa. Our team of tutors starts classes with every student depending on his/her level in Arabic and Tajweed. Learning Quran is a long journey and there is no expected time to end this course.
Arabic Courses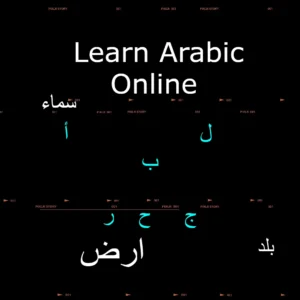 Learn Modern Standard Arabic
Learn how to read and speak the formal Arabic language both oral and written by an Arabic native teacher. This course is a foundation to learn Arabic for Quran understanding and also learning different Arabic dialects. You can start online in-person Arabic classes.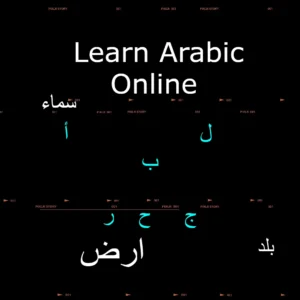 Learn Quranic Arabic
Sometimes referred to as Classical Arabic. The key purpose of this course is to learn Arabic for Quran understanding and to understand Islamic scripture.
Islamic Studies courses
Learn Fiqh online
learn Seerah of the Prophet
Learn Namaz and Dua
Learn Muslim creed and Aqidah
Learn Quran Tafseer and translation
Learn Islamic studies for kids
Our online Quran Academy is designed for those who want to learn Quran online and important aspects of Islam. We provide online classes to our online and local Muslim brothers, sisters, and kids who want to learn online Quran with Tajweed. For this purpose, we hired qualified professional and expert tutors in their relevant fields.
The website provides an ideal environment for those who want online Quran classes. Our live tutors are available 24 hours on our online Quran Academy. We want to provide the best education on Quran and also want to teach all aspects of Islam to native or new Muslims through online classes with the help of Skype or Zoom.
Quran Academy live is an affordable and suitable online source for children to learn Quran with Tajweed & pronunciation at their flexible and fixed time from qualified tutors. Quran Academy Live is an ideal and perfect platform for kids who are interested to learn Quran online in a true Arabic accent. Here we teach one-to-one online classes and highlight each difficult word by using colored pens to teach our students the correct pronunciation.
Alhamdulillah at QuranAcademyLive.com many of the students are taking classes every day at their flexible time from our live tutors sitting in their own homes.
Quran Academy Live's particularly important to those Muslims that are in those regions where Quran tutors are rare in number or very away to reach. They can get an online Quran coaching class on their flexible time to learn Quran online with Tajweed and proper punctuation. Online Quran classes are conducted to learn Quran online live by expert tutors to teach students Quran and also the aspects of Islam e.g. Namaz, Prayers, Dua's… etc
We also provide the solution to the recitation problem. We offer online classes of recitation through our qualified online tutors. They teach Muslims how to recite and other requirements of recitation. Learning Quran with Tajweed is our motto to teach students across the world.
GET IN TOUCH WITH US TO JOIN ONLINE QURAN ACADEMY
---
Schedule a free trial class
Join In
Why Us
Socialize
Call Us Now: 00201120693992
Whatsapp Number: +201120693992
We are online 247 you cannot contact us directly via the above number or can drop us a message using our online